There's simply no better way to experience a soak in your brand-new hot tub than being surrounded by a stylish, cozy spa enclosure. A quality hot tub gazebo can provide shade, privacy, and true all-season enjoyment.
With so many different options to choose from though, it can be difficult to know which one is best for your particular space and purpose. To help guide you through this decision-making process, we've created the flowchart above.
Once you've determined which Cal Spas gazebo is right for you, you can learn more about it below and then follow the link for more details and precise measurements.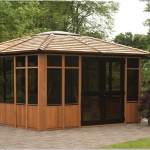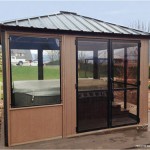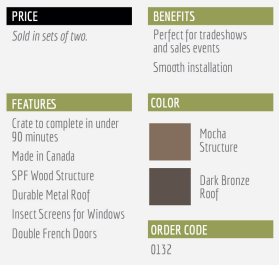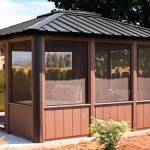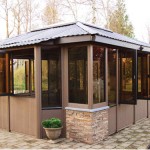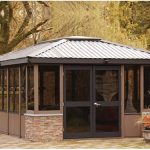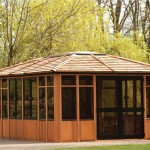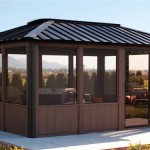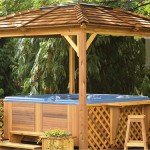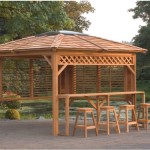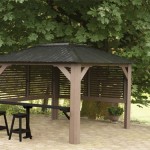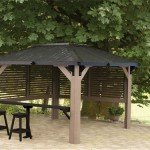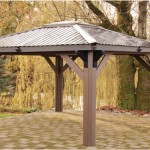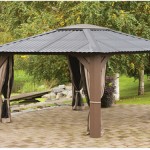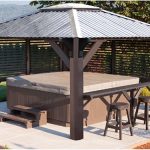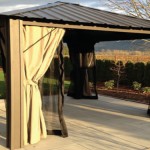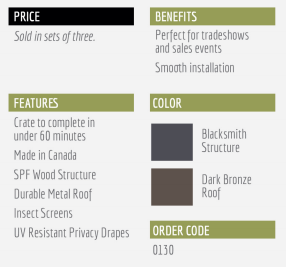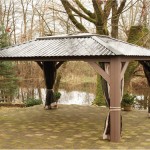 Find the perfect hot tub spa enclosure at Cal Spas of Minnesota
Are you looking for a rustic gazebo to be the focal point of your small, urban yard? Or do you desire a spacious, fully enclosed structure to bring your private, backyard parties to the next level? Whatever your needs, we have the perfect spa enclosure for you.
We've helped thousands of Minnesotans find their ideal spa enclosures, and we can do the same for you. Shop our entire gazebo collection online or stop by one of our convenient Twin Cities locations to talk to a Cal Spas representative today.
Outdoor living is waiting for you in your own backyard.