Home Show Sale &
2020 Clearance !!
1) Take Delivery ASAP
or
2) Reserve a Discount NOW & Take Delivery This Spring or Summer
Come in or call:
Plymouth @ 763-512-7727
Woodbury @ 651-501-7727
sales@spastores.com
Featured Specials
---
---
---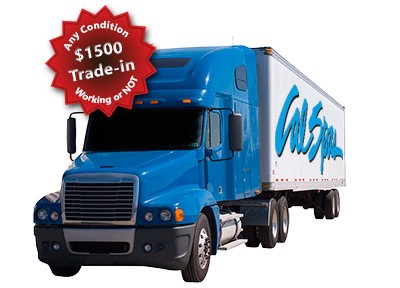 Our Best Selling Truckload Specials are Selling Fast!
---
Learn More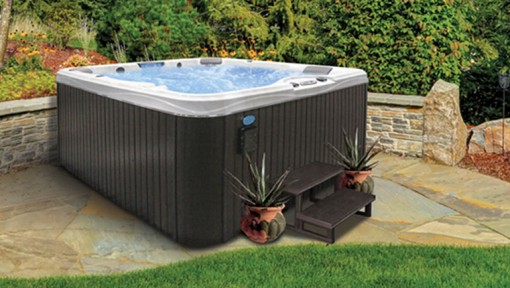 $1,500 Trade-In Special. ANY Brand. ANY Condition! Working or NOT!
---
Learn More
Every time we visit we see familiar faces. We just bought our 3rd Cal Spa since 1994 – from the same salesman! Their people seem to stick around. They really believe in what they are doing. 
T. Jileck, Rogers MN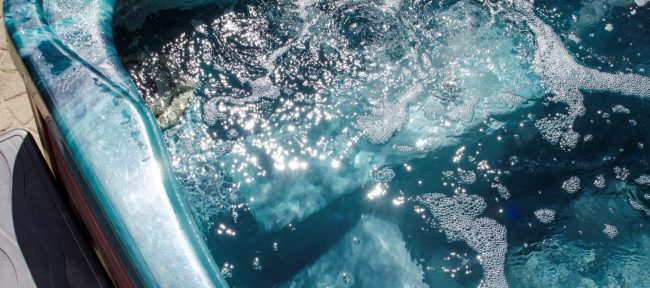 Going on Vacation? Here's How to Prepare Your Hot Tub for an Extended Absence
Hot Tub & Swim Spa Tips
---
Going on Vacation? Here's How to Prepare Your Hot Tub for an Extended Absence Regardless of having a private vacation spa right in your backyard,
…

Read more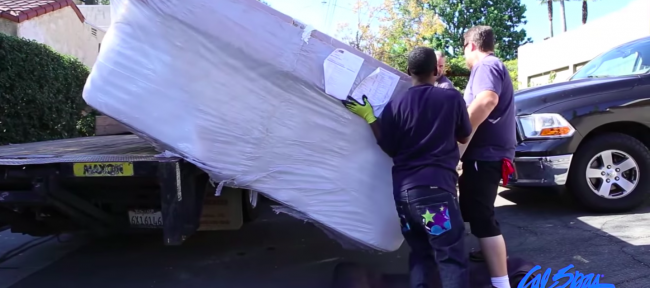 6 Tips to Ensure a Smooth Hot Tub Delivery
Hot Tub & Swim Spa Tips
---
Congratulations! If you're reading this, it likely means you're the proud new owner of a Cal Spas hot tub or swim spa. While our delivery
…

Read more