Our Best Selling 2021 Spas are
On SALE By the TRUCKLOAD !!
Buy NOW they're going FAST !

Take Delivery ASAP or Hold One for Future Delivery
Come in or call:
Plymouth @ 763-512-7727
Woodbury @ 651-501-7727
sales@spastores.com
Featured Specials
---
---
---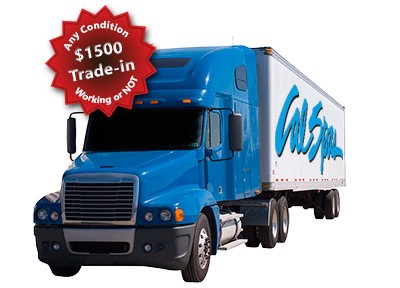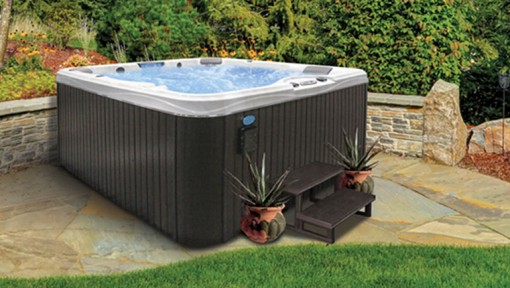 Our Cal Spas rep showed us things about internet product rating sights that were very surprising. We almost didn't make the best decision because of bogus internet ratings. We're glad we didn't pass on Cal Spas.    
T. Dines, Cottage Grove MN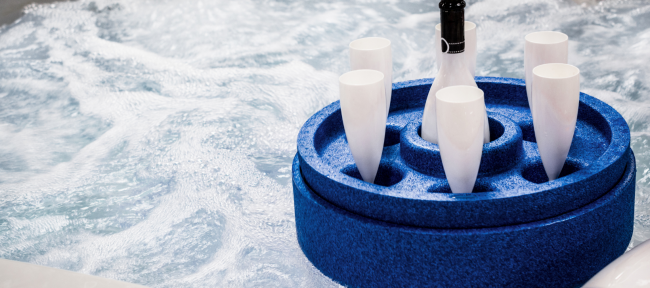 New Years Resolutions to Keep in 2022
Hot Tub & Swim Spa Tips
---
Welcome to 2022! It's been a few weeks since we rang in the new year–this means for many, that a few weeks have passed since
…

Read more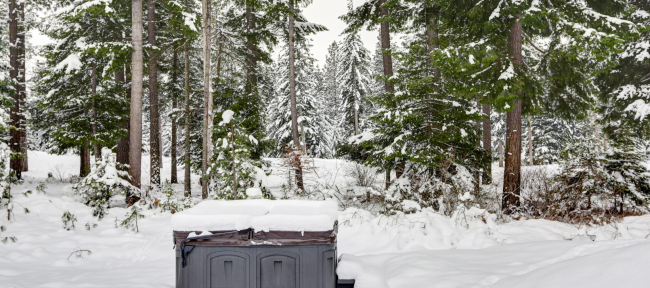 Dos and Don'ts of Winter Hot Tubbing
Hot Tub & Swim Spa Tips
---
One of the most luxurious feelings in life is getting into a nice, warm hot tub on a cool winter day. Regardless of winter being
…

Read more