Our Best Selling Spas are
On SALE By the TRUCKLOAD !!
Buy NOW they're going FAST !

Take Delivery ASAP or Hold One for Future Delivery
Come in or call:
Plymouth @ 763-512-7727
Woodbury @ 651-501-7727
sales@spastores.com
Featured Specials
---
---
---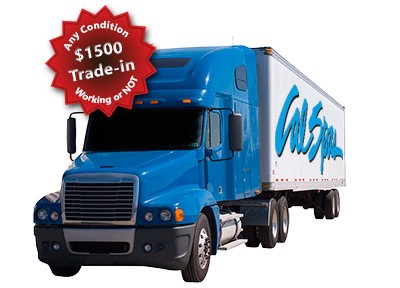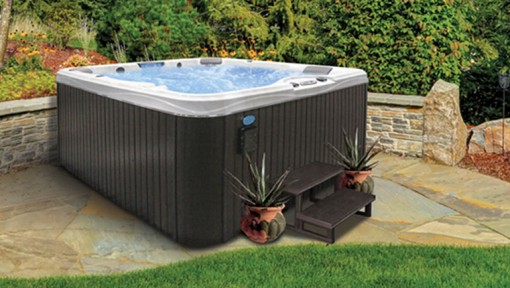 My sales guy explained that everyone who answers their phone or touches our spa gets a W2 not a 1099. That matters. I want accountable professionals behind my purchase. 
G. Hopper, Hudson WI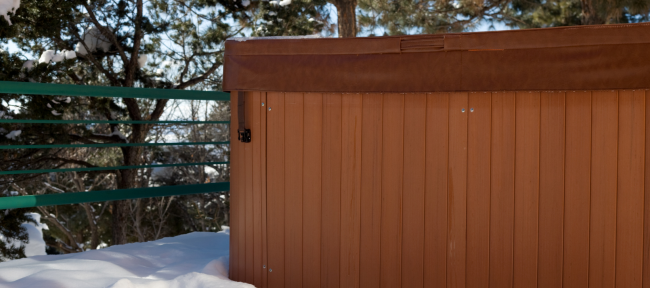 5 Ways to Enjoy Your Hot Tub this Winter
Hot Tub & Swim Spa Tips
---
Winterizing your hot tub for the winter season–draining, cleaning, and protecting it from the effects of winter weather can be complicated and time-consuming. It's actually
…

Read more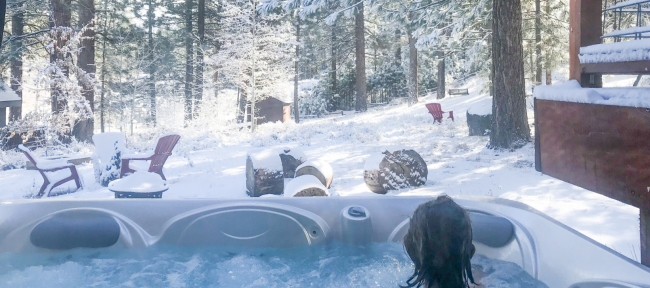 Best Hot Tubs for Cold Climates
Hot Tub & Swim Spa Tips
---
A hot tub can be the perfect way to escape the Minnesota cold, but can you trust your spa to endure harsh rain, wind, and
…

Read more