Featured Specials
---
---
---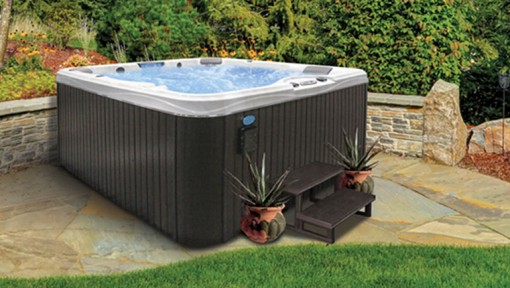 $1,500 Trade-In Special. ANY Brand. ANY Condition! Working or NOT!
---
Learn More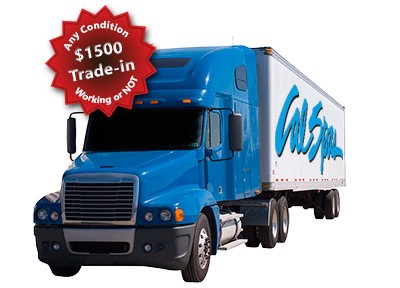 Every time we visit we see familiar faces. We just bought our 3rd Cal Spa since 1994 – from the same salesman! Their people seem to stick around. They really believe in what they are doing. 
T. Jileck, Rogers MN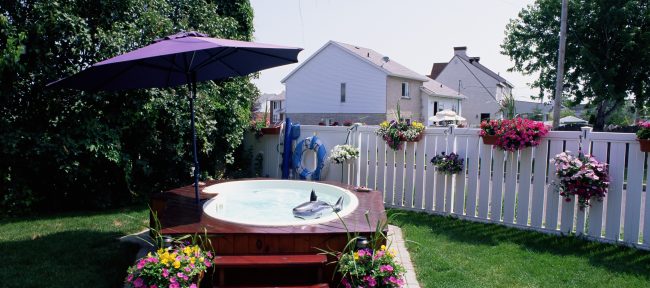 Features & Accessories to Enhance Your Hot Tub Experience
Hot Tub & Swim Spa Tips , Hot Tubs
---
A hot tub can provide hours of enjoyment for you and your loved ones in your own back yard. Adding the right features and accessories
…

Read more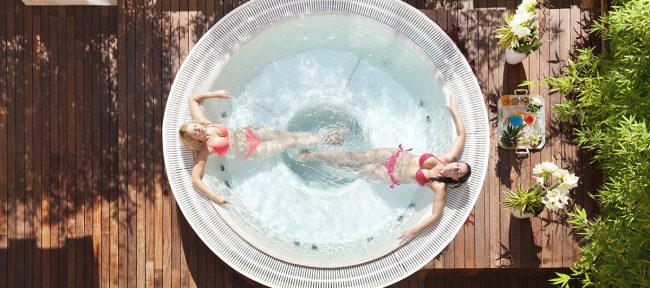 Is it Possible to Overuse My Hot Tub?
Hot Tubs
---
The mental and physical relaxation and restoration that a hot tub delivers may create the temptation to use it constantly, especially if it's a recent
…

Read more