Due To Unprecedented Demand
Cal Spas of Minnesota has been cleared to order additional truckloads of best sellers at our STATE FAIR PROMOTIONAL PRICES!!

There is no better time or place to buy a spa!

Hurry –Limited Availability
Come in or call:
Plymouth @ 763-512-7727
Woodbury @ 651-501-7727
sales@spastores.com
Featured Specials
---
---
---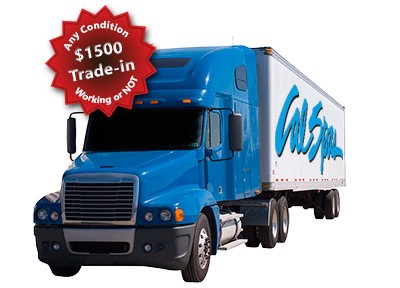 Our Best Selling Truckload Specials are Selling Fast!
---
Learn More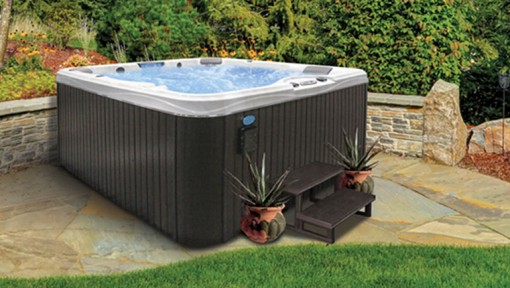 $1,500 Trade-In Special. ANY Brand. ANY Condition! Working or NOT!
---
Learn More
Our Cal Spas rep showed us things about internet product rating sights that were very surprising. We almost didn't make the best decision because of bogus internet ratings. We're glad we didn't pass on Cal Spas.    
T. Dines, Cottage Grove MN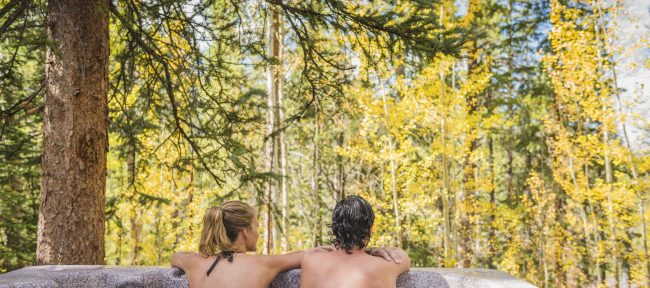 5 reasons to trade in your hot tub this fall
Hot Tubs , Sales
---
Fall (at least in Minnesota) is the time when we begin to get our ducks in a row and prepare for the coming cold. As
…

Read more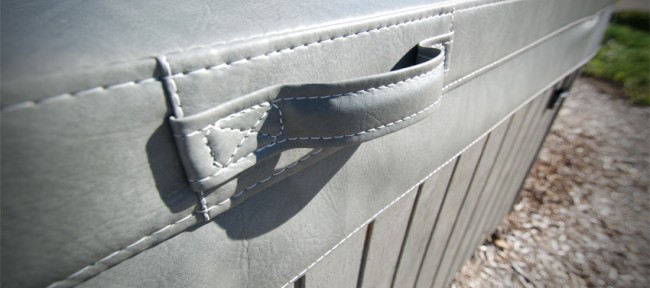 Is it time to replace your hot tub cover? Here are the 5 signs to look for.
Hot Tub & Swim Spa Tips
---
Your hot tub cover is much more than just a visually appealing accessory. It traps in heat when not in use, which not only lowers
…

Read more