Legendary Quality
Unexpected Low Price
Truckloads of Spas In Stock and Ready for Delivery!
Featured Specials
---
---
---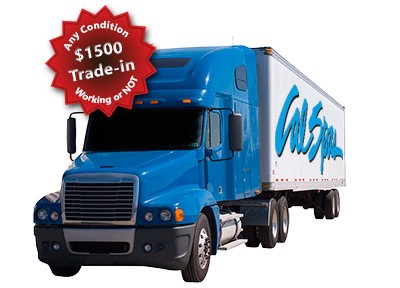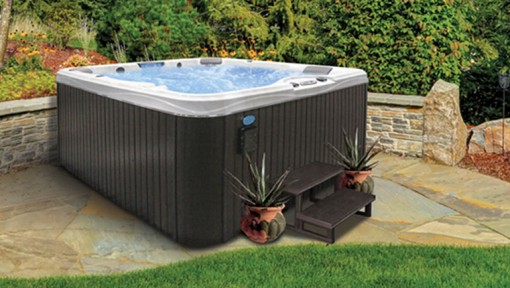 Every time we visit we see familiar faces. We just bought our 3rd Cal Spa since 1994 – from the same salesman! Their people seem to stick around. They really believe in what they are doing. 
T. Jileck, Rogers MN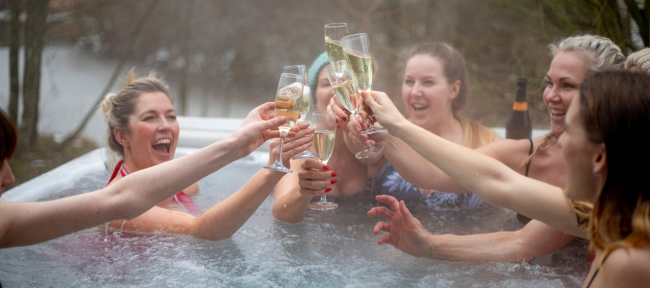 Best Outdoor Cold Weather Activities for Fall
Uncategorized
---
As soon as Labor Day Weekend wraps up, many Minnesotans dive head-first into the fall season. There are so many cold weather activities to take
…

Read more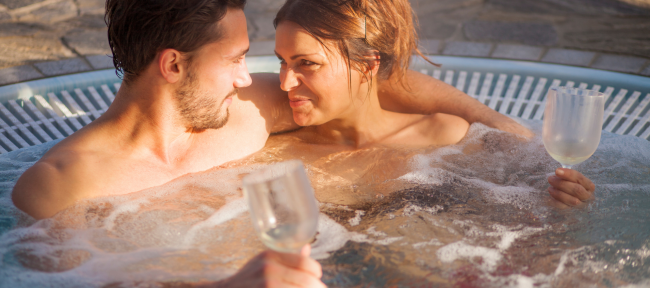 Top 5 Romantic Backyard Date Ideas
Hot Tub & Swim Spa Tips
---
Summer seems to fly by, especially in the Midwest. With only a few months of warm weather, we tend to pack our schedules full of
…

Read more