Legendary Cal Spas Quality - Unexpected Low Prices!

Cool for Summer - Warm for Winter! It's Always a Great Time for a Cal Spa!
oac - Can't be combined with other offers or discounts

Minnesota's #1 Spa Dealer
Featured Specials
---
---
---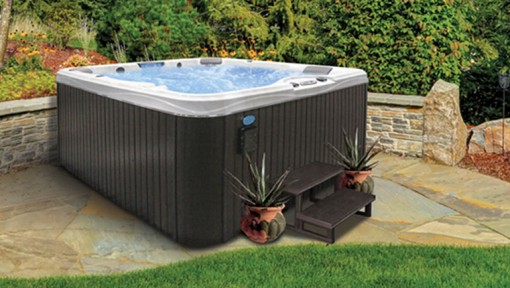 $1,500 Trade-In Special. ANY Brand. ANY Condition! Working or NOT!
---
Learn More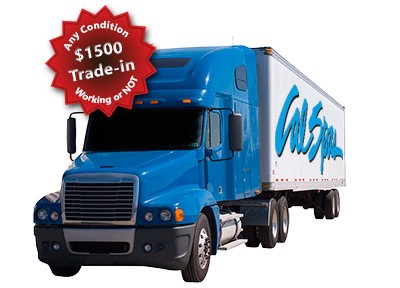 When they say ANY condition, they weren't kidding! Our old clunker spa didn't hold water and looked as bad as you could imagine. We couldn't give it away on Craig's list and another spa company wanted to charge us $700 just to get rid of it! Cal Spas gave us $1500 for it towards our new spa and did all the heavy lifting too.
J. Jancloff, Minnesota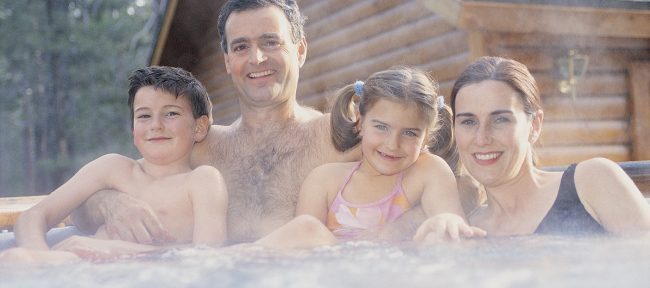 Why Winter Is a Great Time to Buy a Hot Tub
Hot Tub & Swim Spa Tips
---
Buying big ticket items like a car or a hot tub takes a fair amount of research and consideration. Beyond the basics like your budget
…

Read more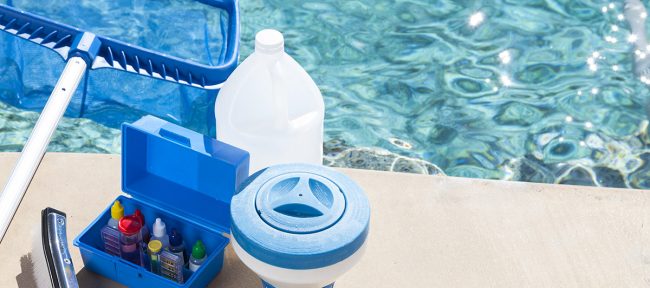 The difference the right chemicals can make for your spa
Hot Tub & Swim Spa Tips
---
Purchasing a spa can bring a wonderful sense of luxury and relaxation to your home, but a spa is only as good as the chemicals
…

Read more