Our Best Sellers are
On SALE By the TRUCKLOAD !!
Buy NOW While They Last !

We Have Spas Available For Spring & Summer Delivery !
Come in or call:
Plymouth @ 763-512-7727
Woodbury @ 651-501-7727
sales@spastores.com
Featured Specials
---
---
---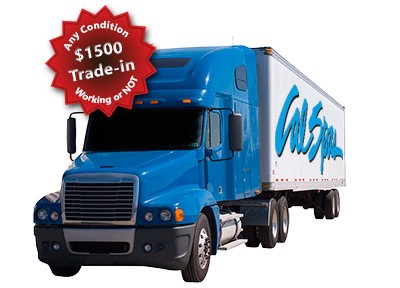 Our Best Selling Truckload Specials are Selling Fast!
---
Learn More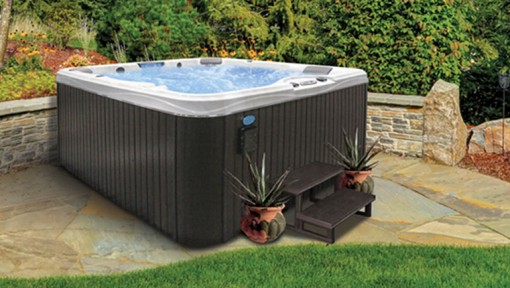 $1,500 Trade-In Special. ANY Brand. ANY Condition! Working or NOT!
---
Learn More
We never owned a spa before so it was very reassuring to know our new Cal Spa came with some extra hand holding. We got a "Hot Tub 101" class right in our own backyard.
J. Hollenbeck, Minnesota
5 Hot Tub Water Conservation Tips
Hot Tub & Swim Spa Tips
---
Whether you're looking to cut down your water bill or for ways to be more eco-conscious, seeking out ways to conserve your hot tub water
…

Read more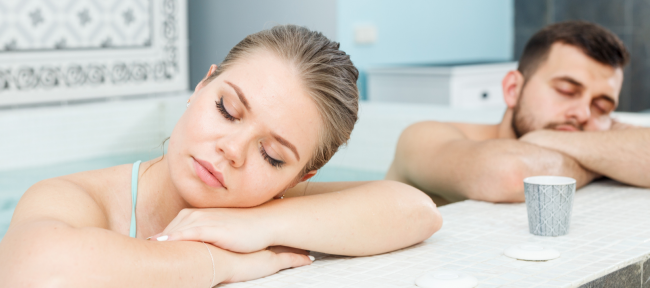 Can a Hot Tub Help Improve Your Sleep Quality?
Hot Tub & Swim Spa Tips
---
Sleep is one of the most under-rated elements of a healthy life. 50-70 million Americans suffer from sleep deprivation at least two nights a week–millions
…

Read more