Our Best Selling Spas are
On SALE By the TRUCKLOAD !!
Buy NOW they're going FAST !

Take Delivery ASAP or Hold One for Future Delivery
Come in or call:
Plymouth @ 763-512-7727
Woodbury @ 651-501-7727
sales@spastores.com
Featured Specials
---
---
---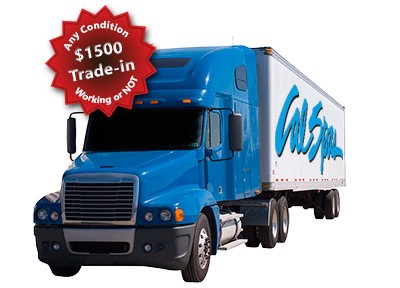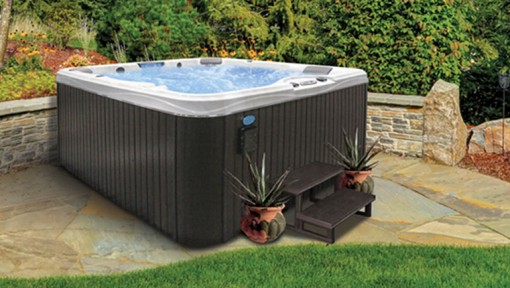 Our new house came with a Cal Spa and the In-Home Seminar helped us feel like experts.
J. Hollenbeck, Minnesota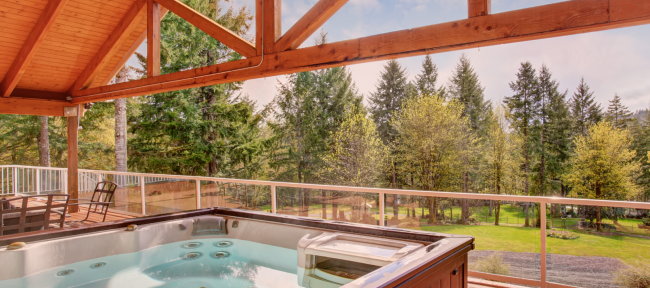 5 Ways to Enjoy Your Hot Tub This Fall
Hot Tub & Swim Spa Tips
---
Fall is arguably one of the most ideal times of the year to enjoy your hot tub. As the temperatures outside fall, the warm bubbly
…

Read more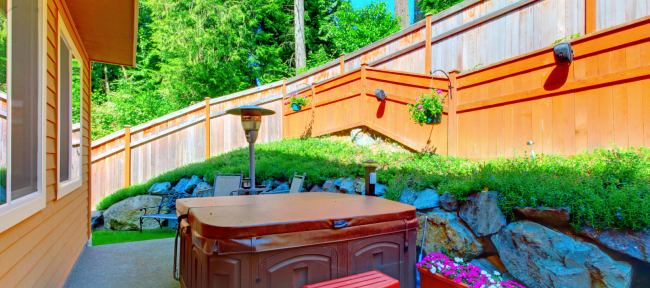 Hot Tub Landscaping Ideas: Plants for Privacy
Hot Tub & Swim Spa Tips
---
A hot tub can be a great place to connect with family, friends, and even neighbors. On the other hand, some people would prefer for
…

Read more