Legendary Quality
Unexpected Low Price
Truckloads of Spas In Stock and Ready for Delivery!
Featured Specials
---
---
---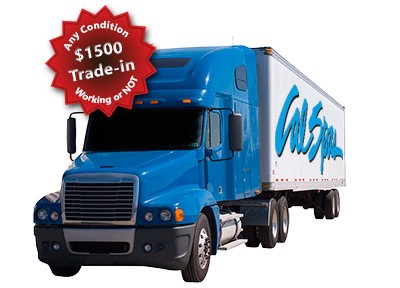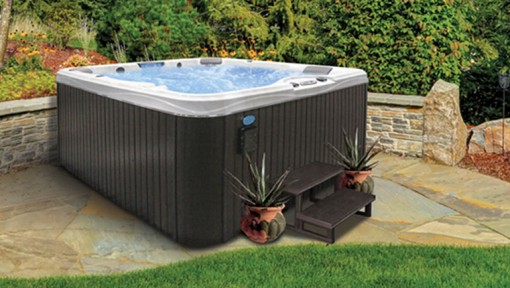 When they say ANY condition, they weren't kidding! Our old clunker spa didn't hold water and looked as bad as you could imagine. We couldn't give it away on Craig's list and another spa company wanted to charge us $700 just to get rid of it! Cal Spas gave us $1500 for it towards our new spa and did all the heavy lifting too.
J. Jancloff, Minnesota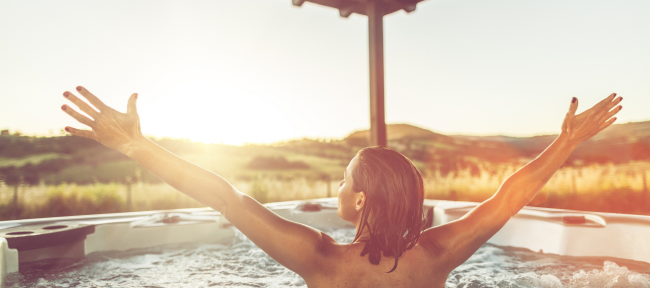 Make a Splash with Your Yoga Routine
Hot Tub & Swim Spa Tips
---
We've all heard of yoga. It's a form of exercise known for its relaxing qualities, ability to strengthen the body, and versatility in the ways
…

Read more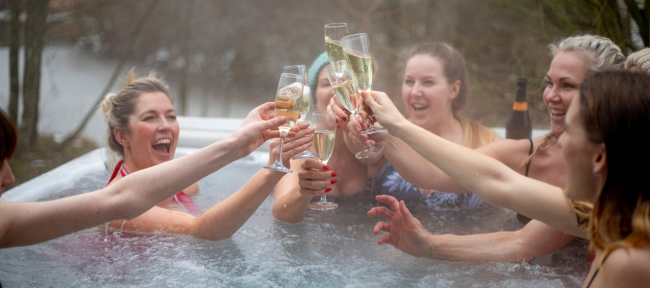 Best Outdoor Cold Weather Activities for Fall
Uncategorized
---
As soon as Labor Day Weekend wraps up, many Minnesotans dive head-first into the fall season. There are so many cold weather activities to take
…

Read more