Shopping For Your Cal Spa During COVID-19
Sales by Private Appointment:
Plymouth @ 763-512-7727
Woodbury @ 651-501-7727
Featured Specials
---
---
---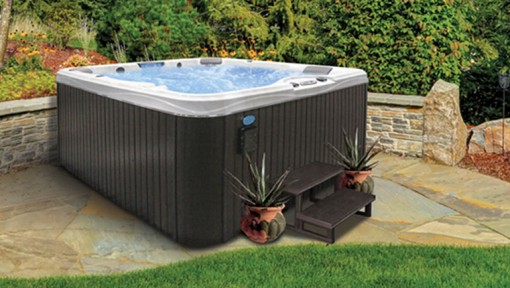 $1,500 Trade-In Special. ANY Brand. ANY Condition! Working or NOT!
---
Learn More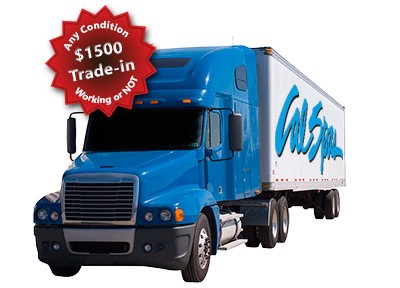 We never owned a spa before so it was very reassuring to know our new Cal Spa came with some extra hand holding. We got a "Hot Tub 101" class right in our own backyard.
J. Hollenbeck, Minnesota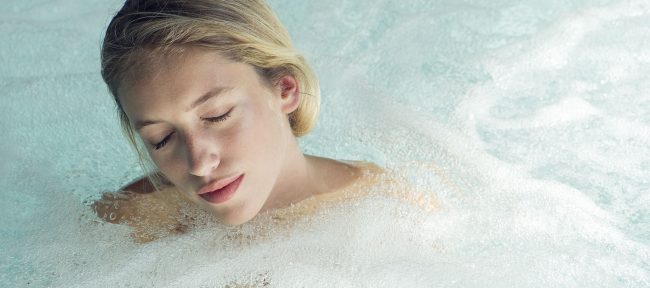 5 ways a hot tub can improve your mental wellbeing
Hot Tub & Swim Spa Tips
---
A few weeks ago, we wrote about the many different physical health benefits a regular warm water soak can bring. Well, the good news doesn't stop there!
…

Read more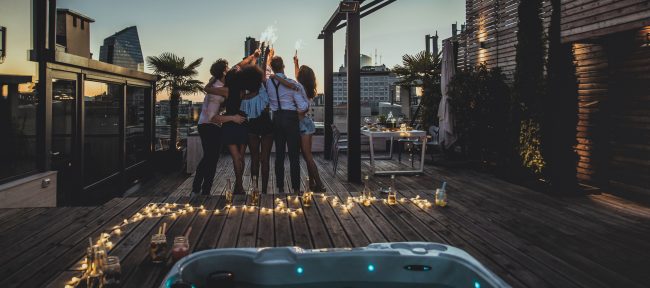 Celebrate National Hot Tub Day with these 5 fun activities
Hot Tub & Swim Spa Tips , Hot Tubs
---
Mark your calendars because this year National Hot Tub Day falls on Saturday, March 28th, 2020. While you may not need another reason to enjoy
…

Read more