Patio Series™
---
---
---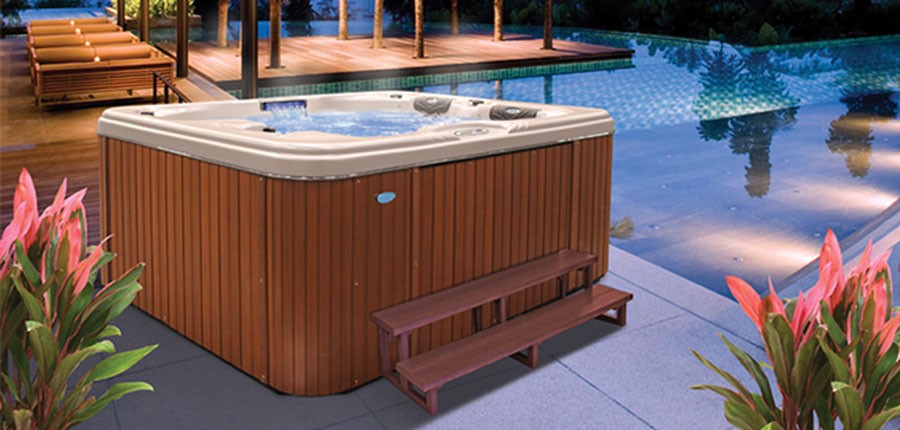 Compact and powerful relaxation.
Various compact shapes allow you to easily install a spa in smaller spaces.
View all
Escape Series™
---
---
---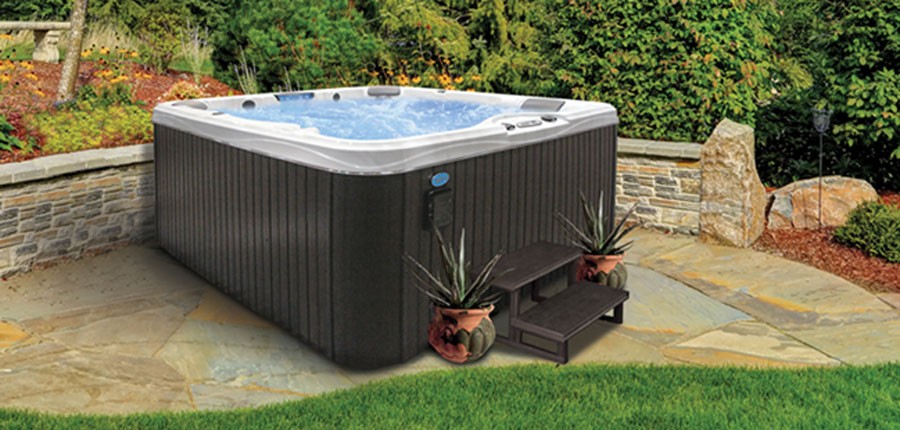 Minnesota's most popular spa line
Escape™ Series Spas put the consumer in charge. Choose your seating size and design first. Then decide the performance therapy package that works for your families needs and budget.
A Cal Spas Exclusive!
View all
Platinum Series™
---
---
---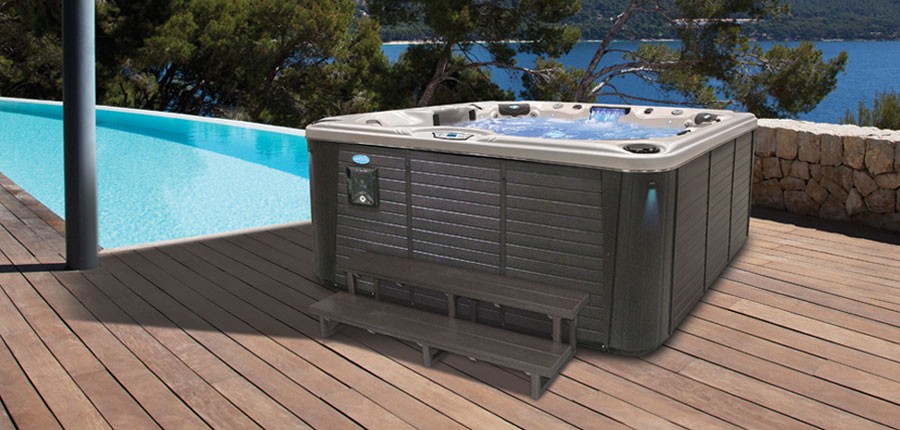 The spa industries most amazing collection of high end spas - Priced Right!
Platinum™ Spas are a composite of every smart feature, premium component, quality material and performance enhancement available. It's state-of-the-art and a Cal Spas Exclusive.
View all