Hot Tub Spas Minneapolis-St. Paul
---
---
---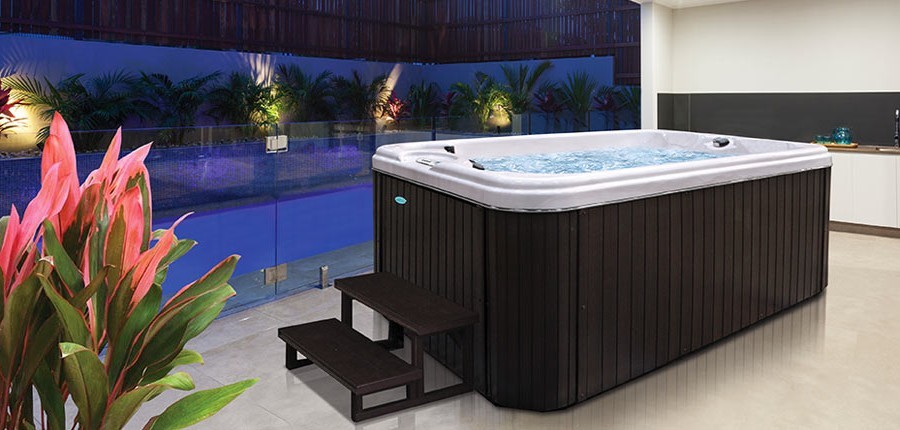 Discover the industry's best hot tub spas in Minnesota
For over 35 years, Cal Spas has transformed backyards and patios into personal at-home retreats with our collection of hot tub spas.
View all
Swim Spas Minneapolis-St. Paul
---
---
---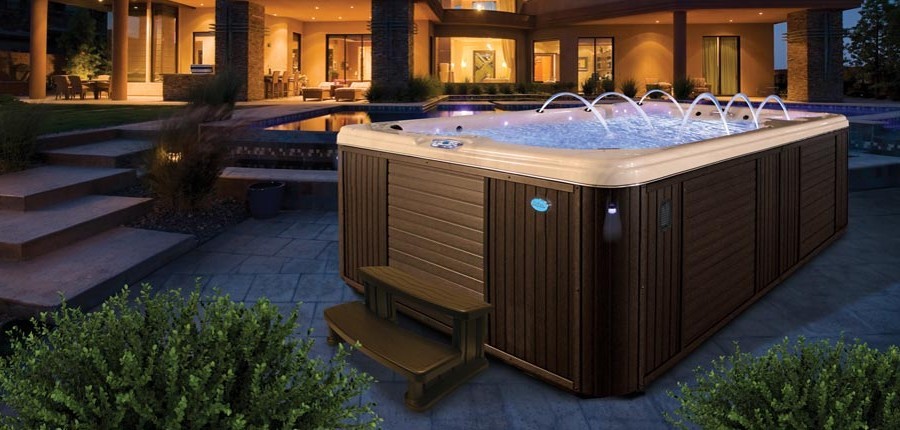 Embrace the ultimate workout with a swim spa
Swim Spas are precision-engineered to offer resistance swimming against a smooth current that is adjustable to your speed and ability. Increase your strength with optional training accessories that target major muscle groups. Experience the ease of owning your own swim spa and feel the benefits of a healthier lifestyle.
View all
Pre-owned Spas Minneapolis-St. Paul
---
---
---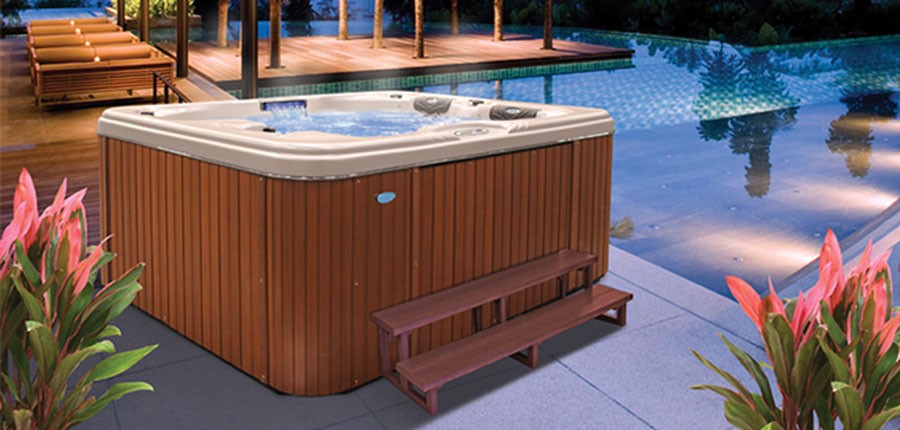 Quality used spas available at an affordable price
We screen, refurbish and certify every used spa we take in. We know each spa inside and out, and Cal Spas of Minnesota backs each one with our 90-day warranty for the extra piece-of-mind you could never get from a private party.
View all