Used Hot Tubs & Spas
---
---
---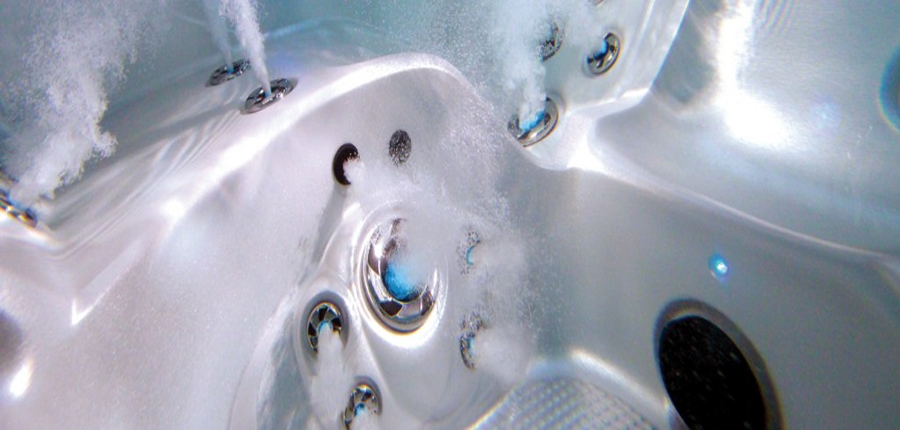 We are also Minnesota's #1 Pre-Owned Spa dealer.
Over the last 20 years we have taken hundreds of spas on trade. In doing so, we have learned a LOT about the pitfalls of buying and refurbishing used spas. Many used spas on the market lack the upgrades needed to operate efficiently and perform reliably in a climate like ours.
Others were manufactured properly but were not maintained in a way that would make them viable for us to refurbish and re-sell. Almost ½ the spas we take on trade do not "make the cut" to our used spa show floor.  
Unfortunately for the used spa consumer, a poorly built or maintained second hand spa is not always obvious to the untrained eye. It's easy to get burned with a "Great Deal" on Craig's List or other used spa marketplace.
At Cal Spas, we screen, refurbish and certify every used spa we take in. We know each spa inside and out, and Cal Spas of Minnesota backs each one with our 90 day warranty for the extra piece-of-mind you could never get from a private party or fly by night dealer.
We would like to invite you to call us or come in to one of our stores to see the hot tub refurbishing process. We'll be happy to answer all of your questions and supply tons of pointers for things to look for in a used hot tub.
Available Products
---
---
---
Our assortment is constantly changing. Please contact your nearest store.
Woodbury   651-501-7727
Plymouth   763-512-7727
Contact For More Information
---
---
---