Fall officially begins on September 23, but for Minnesotans, the close of the Minnesota State Fair on Labor Day typically marks the end of summer and start of autumn. Even so, fall in Minnesota is a gorgeous yet fleeting time of year, so it's important to enjoy it while it lasts.
Many people claim fall as their favorite season, and it's also possibly the best season for enjoying your hot tub, so it only makes sense to combine the two! Here are 6 fun ways to get the most out of your hot tub all through the season.
1. Soak up the fall foliage colors
The most dazzling part of this time of year is the changing colors of the fall foliage. Kicking back in your hot tub is the perfect way to enjoy the leaves beginning to change and the crisp, cool air while relaxing in soothing, warm water.
Take the time to let your stress melt away, enjoy the natural beauty around you, and maybe even meditate.

2. Sip on seasonal fall beverages
Warm beverages and cool days go hand in hand, and sipping on a pumpkin spice latte or warm apple cider in your hot tub is a comforting experience. Nothing beats curling up in a warm blanket with a seasonal beverage — except curling up in a hot tub with one.
If you're in a DIY mood, try out this spiced cider recipe so you can enjoy the fruits of your labor (no pun intended) while kicking back. 
3. Do some autumn stargazing
Different constellations are visible in the night sky depending on the time of year, and finding autumn constellations — like Aquarius and Cassiopeia — is a fun activity you can do in your hot tub by yourself or with friends.
Simply gaze at the sky and enjoy the breathtaking display, or try to identify individual constellations using constellation guide websites, books, or phone apps.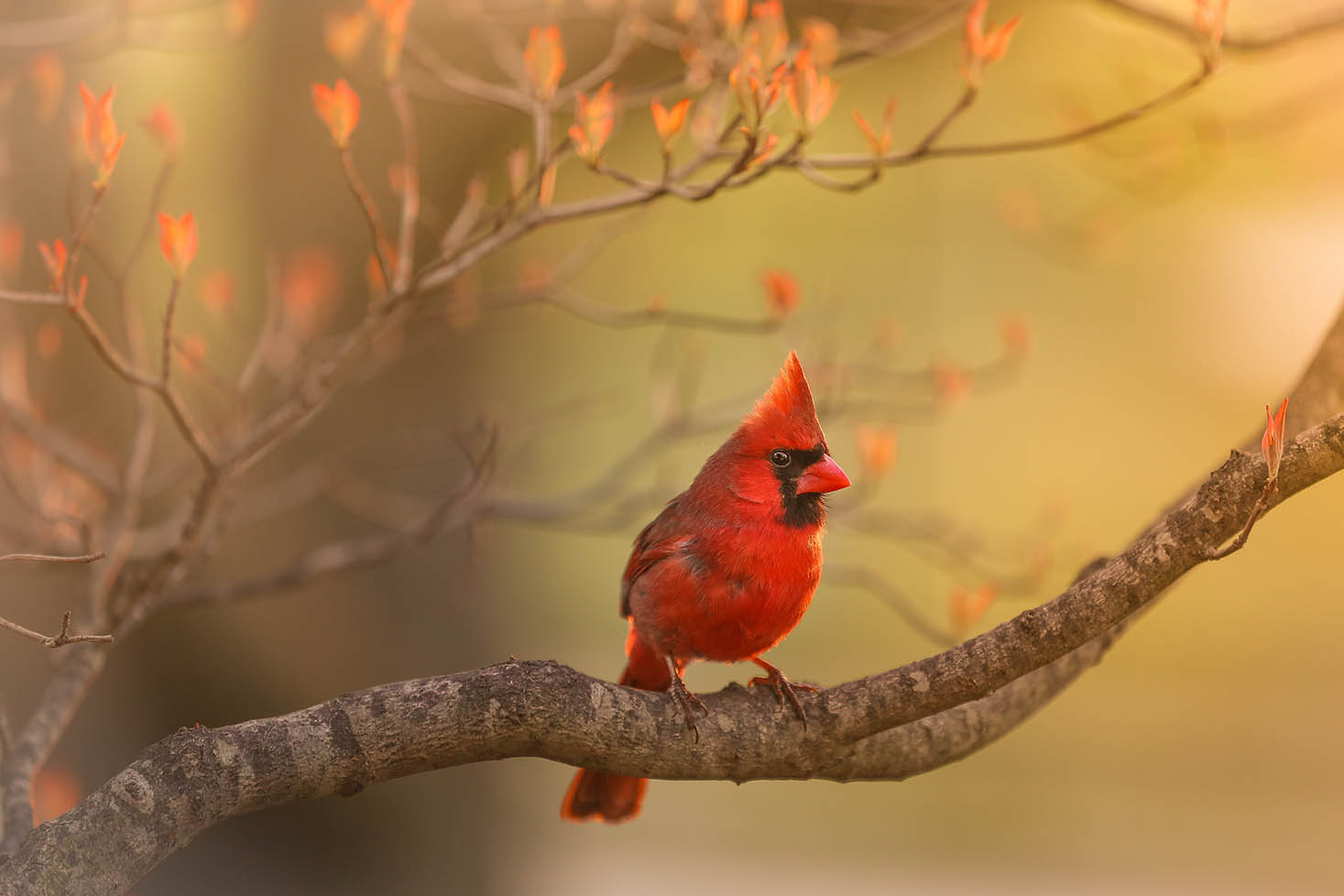 4. Enjoy backyard birdwatching
Birdwatching, or birding, is a popular hobby, and Minnesota has no shortage of attractive bird species. Fall bird migration is happening now through mid-November.
Birds are most active at transitional times of day, so dawn and dusk are prime times for enjoying your local feathered friends — and they also happen to be great times to enjoy your hot tub!
Birding can be as casual or serious as you want and is a great activity to do with kids. Check out this guide for Minnesota bird migration from MPR News to get started.
5. Do some game day hot tubbing
Forget tailgating — go hot tubbing! Getting some friends together to watch some Sunday football (or your sport of choice) while hoping in and out of a hot tub is an easy way to throw a great party. 
Here's a basic list of what to include for a hot tub tailgate party:
TV or projector
Seating areas (chairs or even blankets)
Cooler of cold drinks
Warm drink station for coffee and/or cider
Snacks and finger foods
Extra towels
If you want to take things a bit further, you can fire up the grill and even decorate in your team's colors. 
6. Host an outdoor scary movie party
With Halloween right around the corner, hosting a hot tub party with a spooky theme is great way to have some fun with friends this fall. Just set up an outdoor movie projector, put out some snack and drink stations, and watch some spooky films while enjoying a soak.
Here's some movie inspiration for an aquatic-themed spookfest:
Creature from the Black Lagoon (1954)
Jaws (1975)
The Abyss (1989)
Open Water (2003)
Cal Spas of Minnesota is your local resource for everything hot tub related, whether you need maintenance and repairs, a refill on chemicals to keep your spa in top shape, or are looking for a new spa. You can give us a call or visit us at one of our two Twin Cities locations.